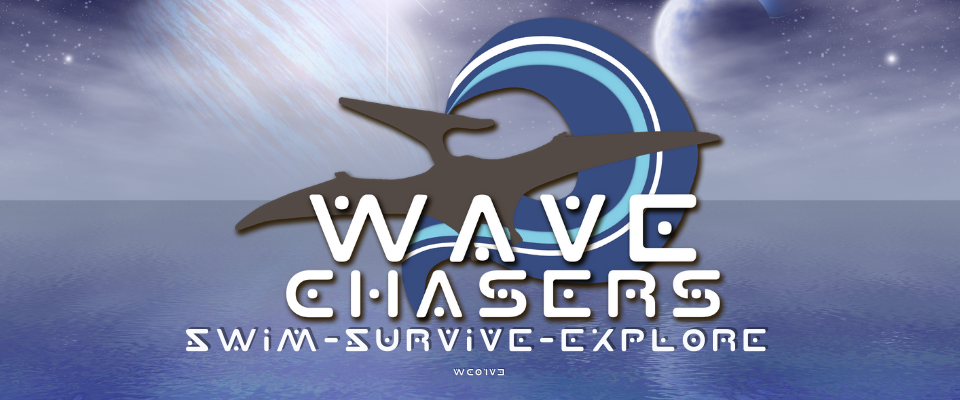 Wave Chasers
That's right! v2 of Wave Chasers has been released!
Updates:
A greatly expanded settlements section, including details on the Cruiser settlements!
Psychic Skill expansion: Pyschokinesis!
A few more Hazards!
Some more equipment!
Rules clarification for falling and drowning!
This is not the end of the updates for Wave Chasers. There is more material that was not ready for this release that is still in development. My final goal with the core book is a tight 50 page package. I'm currently working on design guidelines for designing your own hazards, reptilian Anthrids, synthroids, and some technological hazards. In 2021, I'll likely be working with some people to develop some example cultural models for the people of Coral as the world moves forwards.
Thank you for your patience, and stay safe!
~Graeme