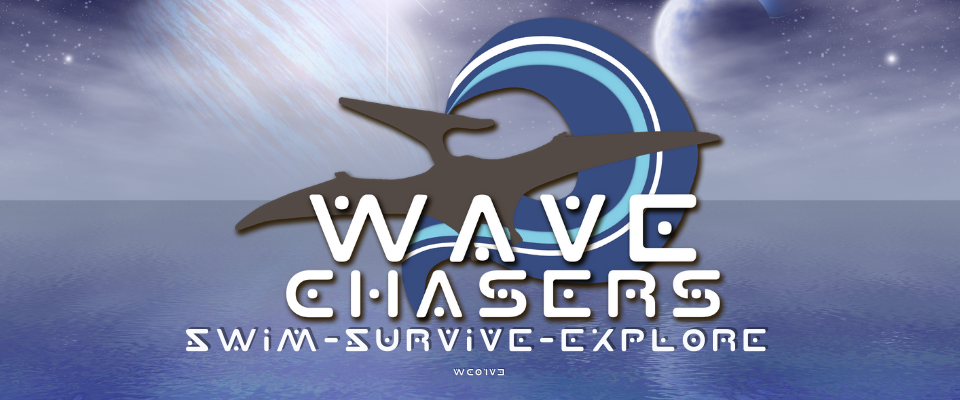 Wave Chasers
Hi everyone! This is a big update with a lot going on! v3 was a long time coming, and there's still a lot left on the editing table for v4.
New cover!
Rules clarification and redesign for the d6 Pool system
A Character Conceptualization section
Styles of game added, including: Survival Exploration, Iyashikei, and some subsets of Survival Horror
"Find Resources" expanded to include sections on Popular Salvage, Favourite Finds, and Forbidden Discovery; complete with examples!
World detail added throughout the book
spelling and grammar fixes
Wave Chasers has come leaps and bounds from it's first launch so many months ago as part of the Swimming Jam. The game is going to keep developing and expanding a bit more, and the price will remain the same until the art update (which is way down the road). Thank you all for supporting this game!
Swim-Survive-Explore!
Files
Wave Chasers v3.pdf
634 kB
Dec 03, 2020